Author:
WalburgaBenedictines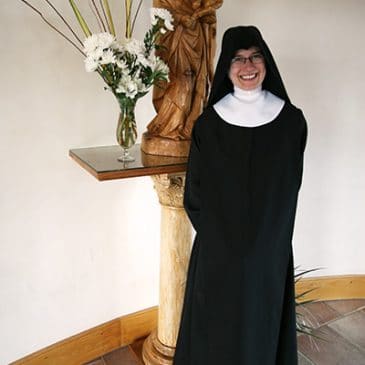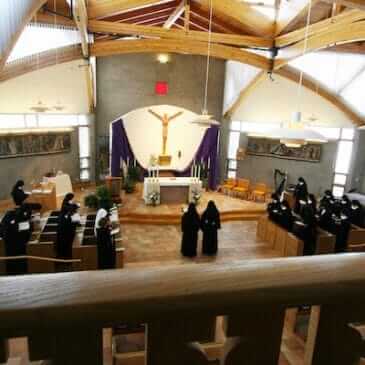 A reflection by Mother Maria-Michael Newe, OSB I think that, this year, it would be very fruitful for us to focus on community life. In this year of St. Joseph, we remember that the Holy Family lived in community, and I'm sure it wasn't always 'just peachy' for them. Saints don't become saints because everything … More Living Well in Community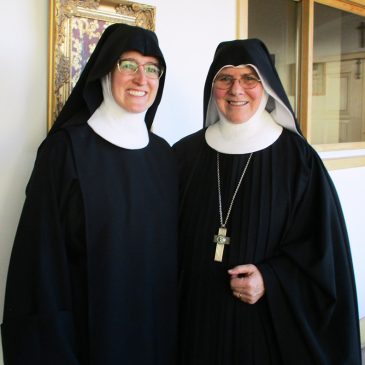 Sister Maria-Benedicta (previously our "Sister Molly") made her simple vows on February 10, the Solemnity of St. Scholastica, It was a joyful occasion that her whole family was able to join us for her profession—including so many adorable nieces and nephews! Sister Maria-Benedicta was born and raised in Denver, went to college at Thomas Aquinas … More Our Newly Professed: Sister Maria-Benedicta, O.S.B.