The blizzard that came upon us brought with it about 3 inches of precipitation. In 2020 we only received 10 inches over the course of the whole year, so this snow was a huge blessing.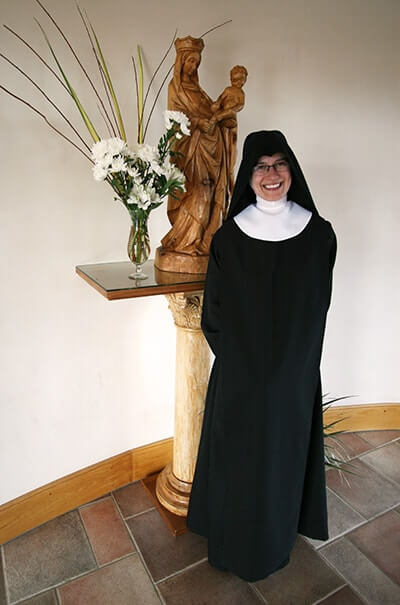 Our Sister Maria renewed her vows for another year on March 25, the Solemnity of the Annunciation. It was a grace-filled day for her and the whole community.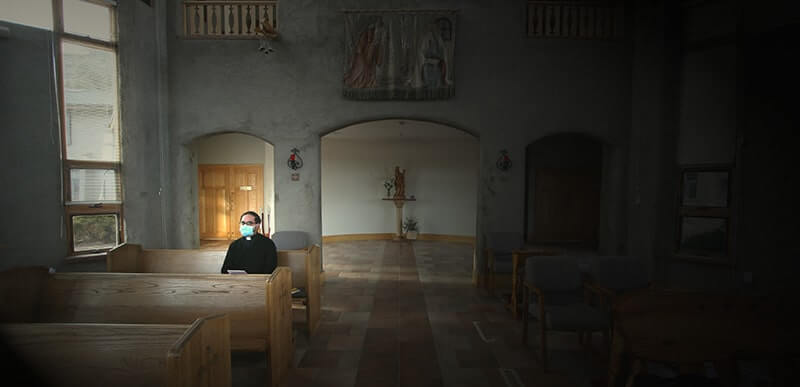 The Guest Wing of our Abbey is now open again! Click here for more information.